Giuse The Lizia // Vinile CRUSH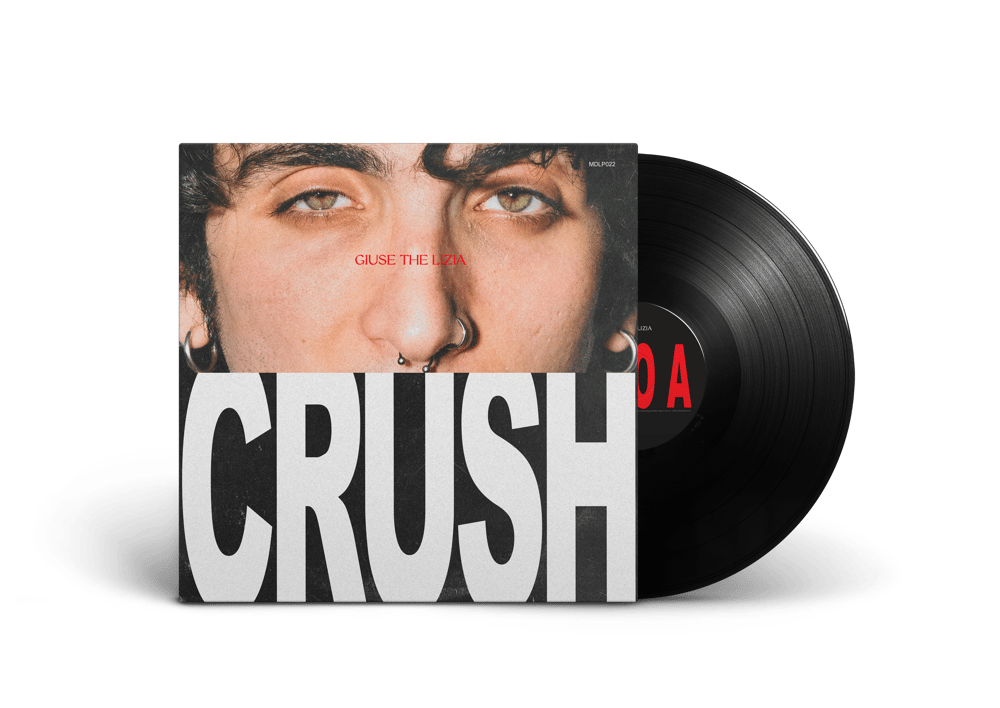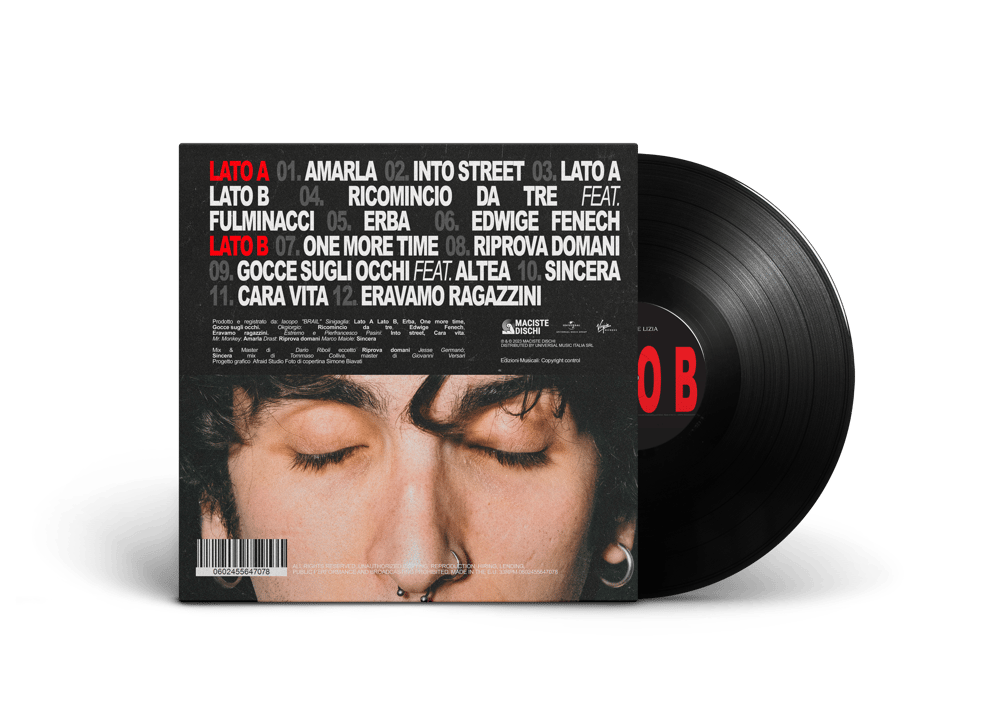 L'attesissimo disco d'esordio di Giuse The Lizia, che arriva dopo i due fortunati ep Come Minimo e Lalalacrime, è finalmente di tutti.
CRUSH: la risposta folgorante alle domande della gen Z, le cotte, Palermo, Bologna, Milano, la nostalgia del fuorisede, l'università, le sigarette, il disagio e la magia del vent'anni che non ritornano: si vivono e basta. L'indie rock incontra l'urban in un disco perla sotto l'egida di Maciste Dischi.
In omaggio due adesivi Giuse The Lizia